Many of us remember trips with our parents where we were dragged to attractions we couldn't care less about. Our parents fawned over giant potato sculptures or huge canyons while we wished we were anywhere else.
Don't repeat this horrible event with your family – use the tips below to turn your sightseeing trip into a memorable occasion with a positive outcome.
If you are visiting a location you have never been to before, do your research. Check out sites like TripAdvisor and Expedia to see which attractions others recommend. Once you have created a list, also check out local forums and reviews on sites like Yelp and community websites to see what people who actually live in that area do for a good time.
For example, if you plan to visit Toronto, checking out Toronto.ca helps you to find out which attractions locals visit. Then you can visit Chow.com and go into the Toronto forum to find restaurants which come highly recommended. This will ensure that the place you visit and things you see are enjoyable every time.
Now that you know where the locals discuss the places they frequent, ask for advice! If you want to try out Tibetan food while you're in the area, they'll know which venue is the best to choose.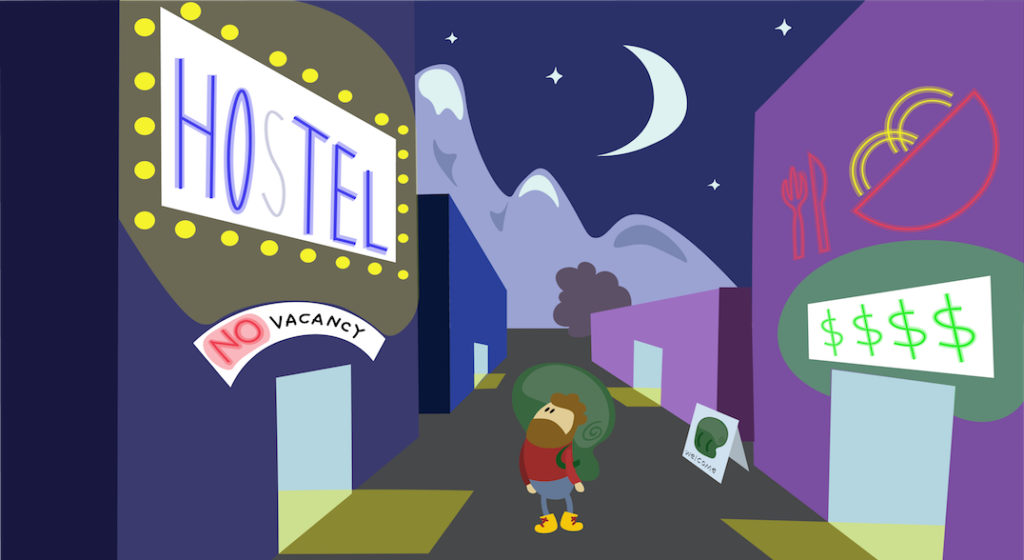 From locating local crafts to buying organic groceries, people who live in the city not only know the best places, but those which will be within easy walking or transportation distance from where you are staying. They'll be quick to offer advice and likely hugely helpful as well.
Consider the attractions you visit not only based on their popularity, but also on whether or not everyone you are traveling with will be interested. Using Toronto as an example again, you might not want to visit the Steam Whistle Brewery if you have children coming with you.
That said, The Roundhouse Museum next door, with its miniature train rides and full-sized engines, will be hugely interesting to the kids, so you might be able to take them there and then nip over to the Brewery to have a sample of their craft beer. Consider everyone who is attending when you decide on the itinerary.
"Schedule your time so that you don't spend your entire vacation running from place to place. Make a list of the things you want to see and prioritize them, then map them out|", advice us Allen, from Uklat London airport transfers.
You can turn attractions which are close together into a day trip, creating a road map which leads you from one to the next. Any which lie too far away or distant from the bulk of the places you wish to go will just have to be left for another trip.
While your parents may have put you through vacations from hell, you now know better than to repeat that mistake. You understand how to turn your trip into an amazing adventure for all involved. Use these tips to ensure that you plan your holiday right, ensuring huge smiles all around.